Leading Cloud Phone System Providers in Dublin & Ireland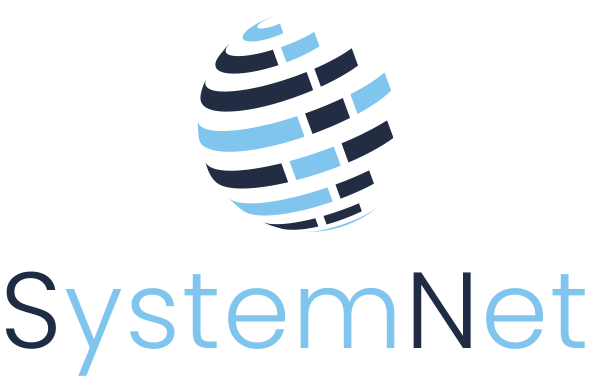 As one of Ireland's leading cloud phone system providers, SystemNet Communications Ltd. has been delivering innovative, dependable, and affordable communications solutions to businesses since 2002.
A 100% Irish-owned company, we are committed to helping reduce the cost of doing business in Ireland by offering high-end communications solutions at a low cost. At the same time, we offer a service that is second to none.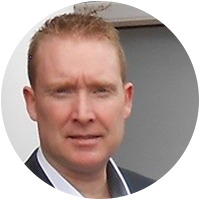 Martin O'Hare
Managing Director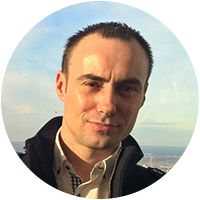 Peter Kelly
Technical Director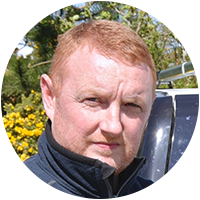 Richard Cormack
Senior Technician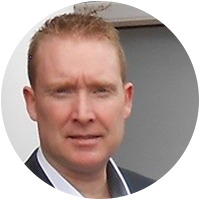 Martin is the Managing Director of SystemNet. Martin set up SystemNet in 2002 building it into a successful business with Technical Director Peter Kelly.
Martin's background in Communications and Business Management has ensured SystemNet's success over the years. He describes his work style as direct, honest, passionate and positive.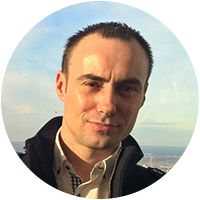 Peter is the Technical Director at SystemNet. Since forming the company with Martin O'Hare in 2002, Peter has worked to ensure that clients receive only the most cutting edge technology for their business.
Peter studied Computer Science in the UK before beginning his career in the communications industry. His business motto is 'be honest, work hard and treat people well.'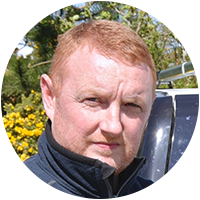 Richard is a Senior Technician with SystemNet. Richard's background is in Telecommunications. He is a valued member of the SystemNet team and has been with the company for over 10 years.
His professional goal is to use his extensive experience and knowledge in many sectors to deliver industry leading solutions.
Our mission is to provide Ireland's best communications and security solutions to enable businesses realise their full potential. Our team is passionate about IP technology and very excited about the possibilities it brings to the telecommunications industry for the future.
You may have heard of us before
Don't take our word for it. Take theirs…