Network Cabling
Looking for expert network cabling installation and communication solutions? Our team offers professional design, installation, and maintenance services to ensure a reliable and efficient network infrastructure.
SystemNet specialises in the design and installation of structured cabling systems throughout Ireland. Whether your network is ten computers or a multi-story office block, we can provide the copper and fibre cabling needed to connect voice and data across the LAN. SystemNet also offers Wireless Access Points, Door Entry Systems and Cloud-Based Telephone Systems.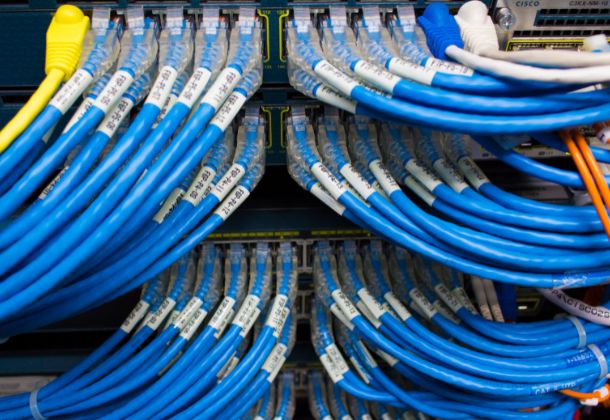 Design & Installation
SystemNet has over 10 years of structured network cabling installation and design experience. Our in-house design staff consist of certified network engineers.
SystemNet has experience in connectivity projects spanning a wide variety of industrial and commercial network cabling applications, as well as expertise in all aspects of network topologies and LAN solutions such as: CAT 5e, CAT 6, Cat 6a and Fibre Optic network design.
Also, a SystemNet design incorporates important aspects like cross talk, bandwidth consideration, cable conformance, calculation of transmission error rates and important details often overlooked such as fire stopping and cable management.
Fibre Optic Links
SystemNet has over 10 years experience in the design and installation of single mode and multimode fibre cabling systems.
Whether the project is multi-story, campus or even fibre to the desk top; SystemNet has the capabilities in-house to provide the best fibre solution for your application.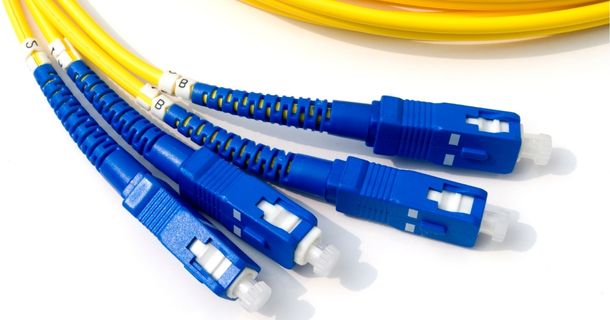 Full Nationwide Telecommunication Services
With SystemNet, we are committed to helping reduce the cost of doing business in Ireland by offering high-end communication solutions at a low cost.
Wireless Access Points (Wifi)
SystemNet prides itself in representing only the very best Wi-Fi products. From single point access to multiple channel products, we can install the WAP of your choice with confidence and reliability.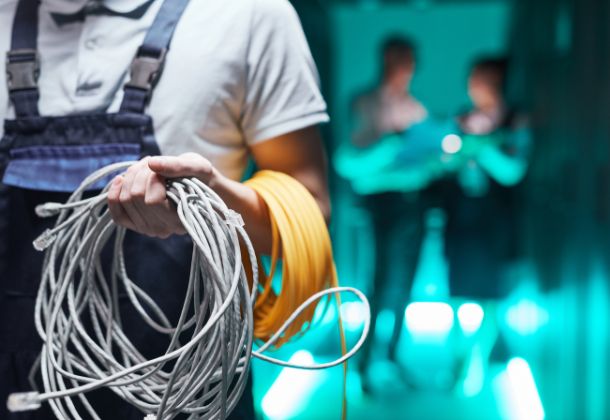 Network Cabling Maintenance
At SystemNet, we support what we install over the life span of the enterprise. Our installers average over 7 years experience with SystemNet and our client's networks. Our staff knows the topologies of our client's network and there is little time wasted trying to figure out what previous technicians have done.
We also specialise in helping new clients sort out their existing network cabling nightmares and excel at testing and labelling of structured cabling networks. This service is an invaluable asset for new facility managers or IT managers charged with cleaning up a predecessor's network mess.