Panasonic IP Softphone for Microsoft Windows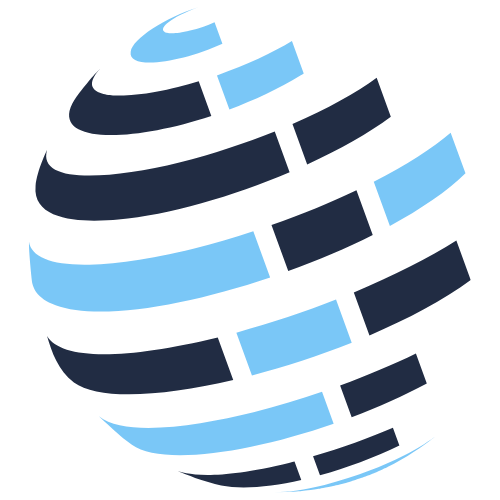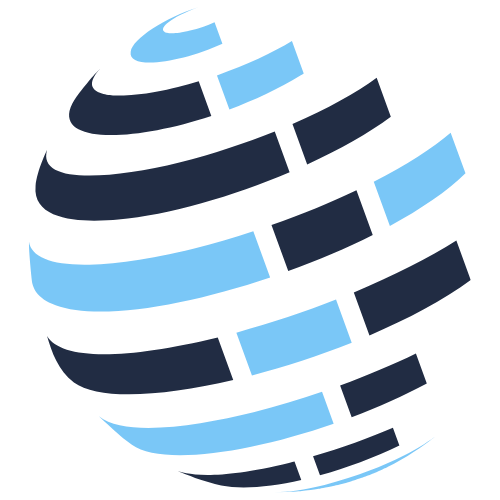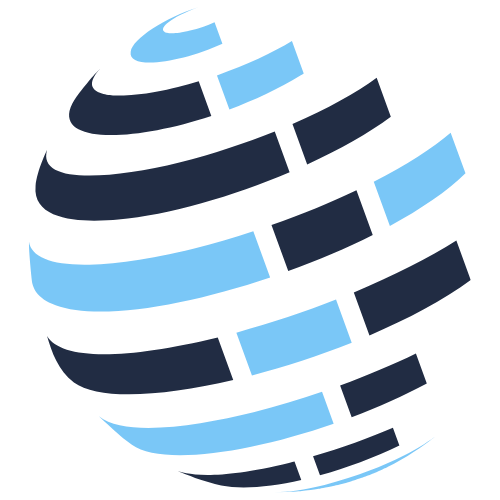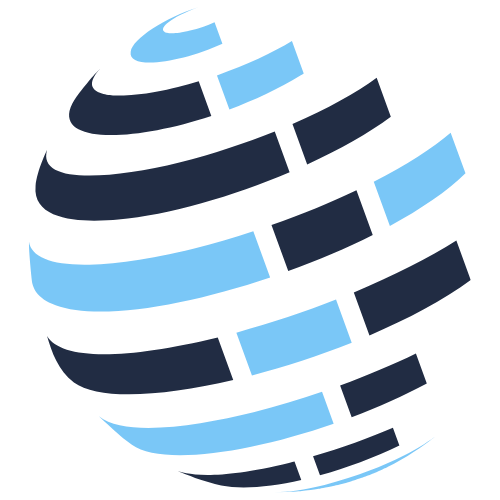 Message/ringer indication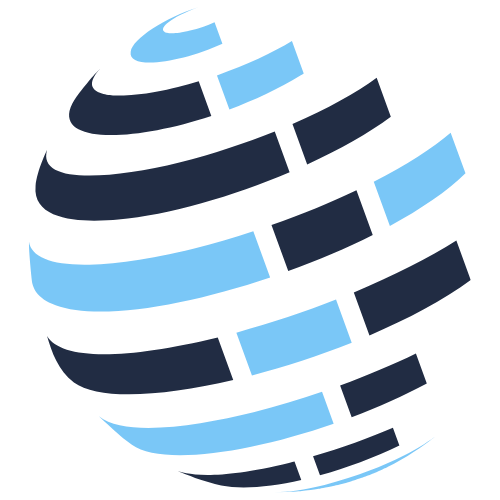 Copy and paste to dial from any application
NCS8100 provides an anytime, anywhere enterprise IP telephony solution. The Panasonic KX-NCS8100 IP softphone allows mobile workers, sales and support staff, or any other power user to use their computer as a powerful IP telephone for global access to enterprise IP telephony.
Businesses can easily connect all of their remote employees - whether in branch offices, remote sites, or travelling and accessing the corporate IP network from across the globe. All employees can be centrally connected to a single Panasonic PBX over an IP network - providing simple yet highly cost effective VoIP communication.
With IP Softphone, wherever you are you can easily communicate with your business colleagues or customers giving you excellent mobility. For companies that require more flexibility in order to meet the changing needs of dynamic work environments; the Panasonic IP softphone is an obvious choice.
Product Brochure: Panasonic IP Softphone Brochure
Compatible With: Telephone Systems and Cloud PBX