Panasonic Mobile Softphone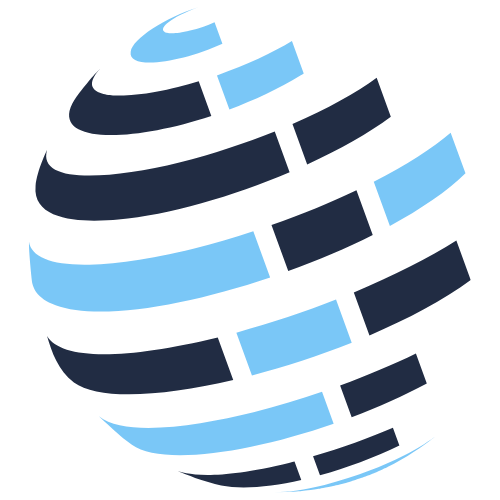 PBX phone application without application server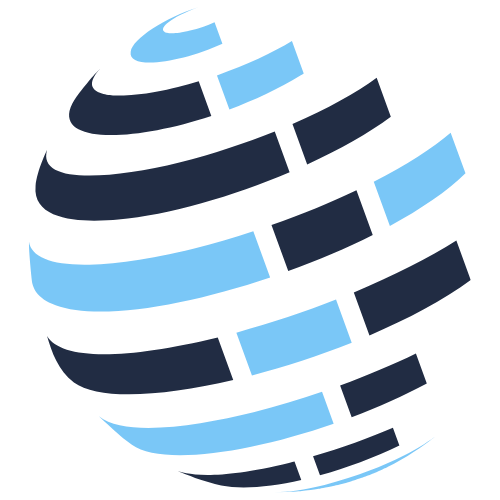 Use smartphone as office extension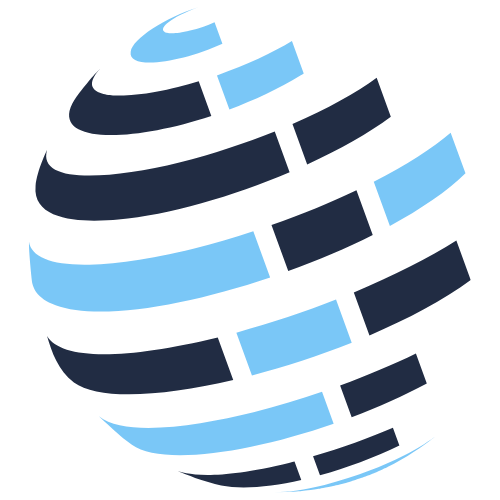 Supports Audio and Video calls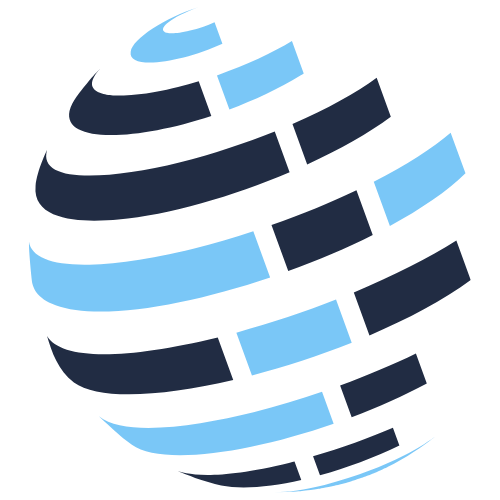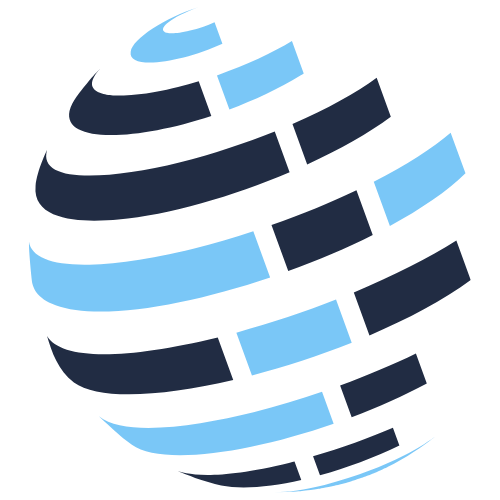 The Panasonic Mobile Softphone is a Panasonic brand business phone application that brings audio and visual communication together in your mobile device. It lets you use your smartphone as a company phone wherever you are, while maximizing mobility and minimizing costs. By installing Mobile Softphone, You can use your smartphone as a company extension. Basic PBX features including call holding and transferring will also be available on your smartphones.
This Application supports push notification, so even if the application is not started up, when you have an incoming call, you receive call
notification. This function also saves battery consumption of smartphones. It is possible to set 2 IP addresses to allow users to connect with the right network depending on whether the devices are in the company Wi-Fi network or an outside mobile network.
Product Brochure: Panasonic Mobile Softphone Brochure
Compatible With: Telephone Systems and Cloud PBX