Plantronics CS520 Wireless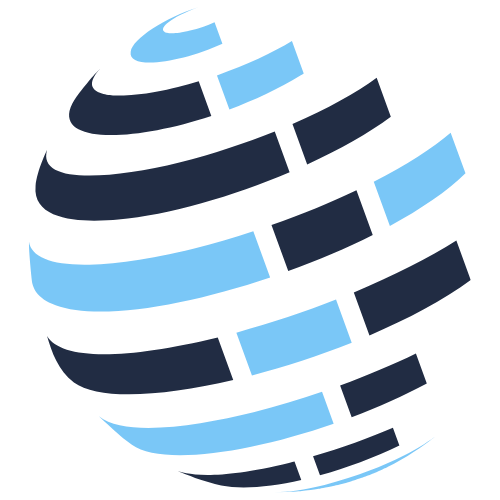 Binaural over-the-head headset and base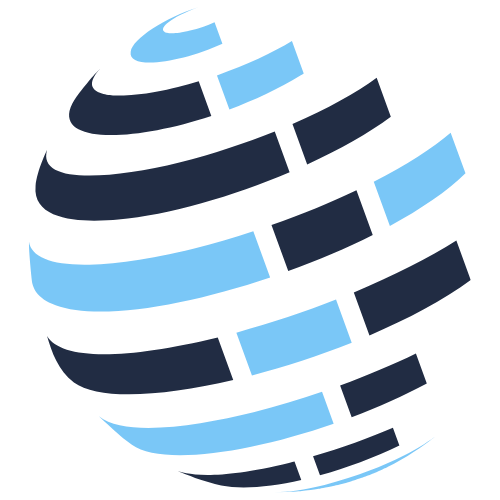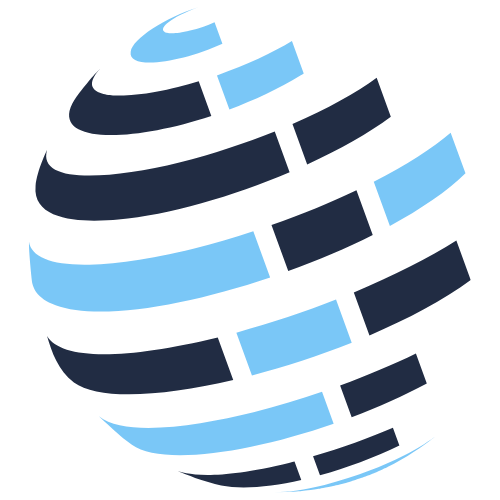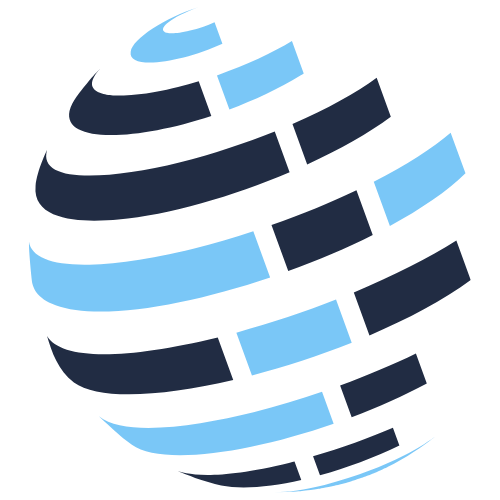 Outstanding audio quality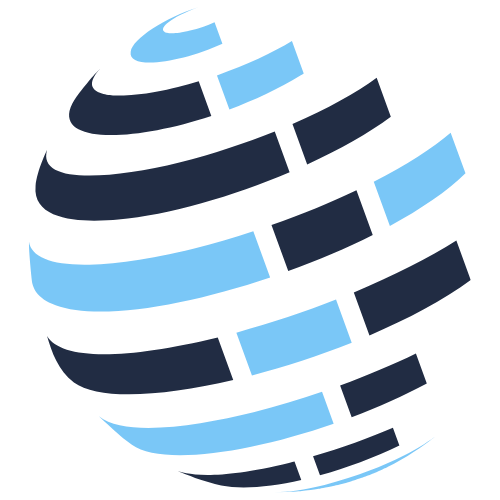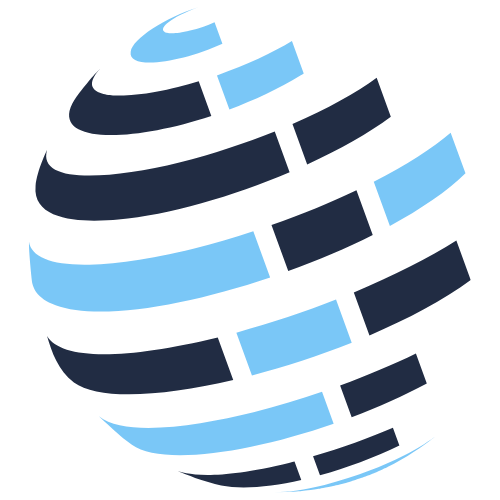 Designed for office workers looking for an easy-to-use wireless headset, the Plantronics CS520 enables you to multi-task up to 100 meters from your desk. Boasting excellent audio clarity with advanced wideband technology, the CS520 includes an extended boom and noise cancelling microphone that reduces background sounds. The comfortable headset features binaural sound and an over-the-head wearing style.
Plantronics CS500 Series is setting a standard for wireless desk phone communications. The convertible headsets - the lightest DECT headsets on the market - feature streamlined design, improved performance, and the same great reliability. They offer hands-free productivity up to 100 meters away from your desk, and great collaboration options. Pair your headset with any base by simply docking it, or add up to three additional headset wearers into your call. Switch between narrow band audio to maximise battery life or wideband, professional-grade audio to enable clearer conversations. Experience outstanding, wideband audio quality, and style like never before.
Use with Electronic Hookswitch (EHS) Cable or Handset Lifter to remotely answer/end calls (sold separately).
Product Specifications: Plantronics CS500 Series Specifications
Compatible With: Desk Phones