Plantronics CS540 Wireless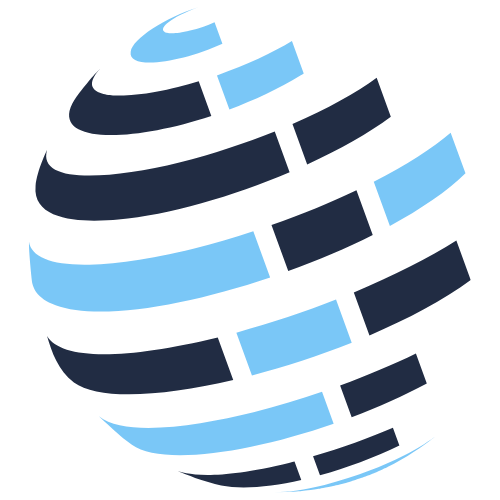 CS540 convertible over-the-head or over-the-ear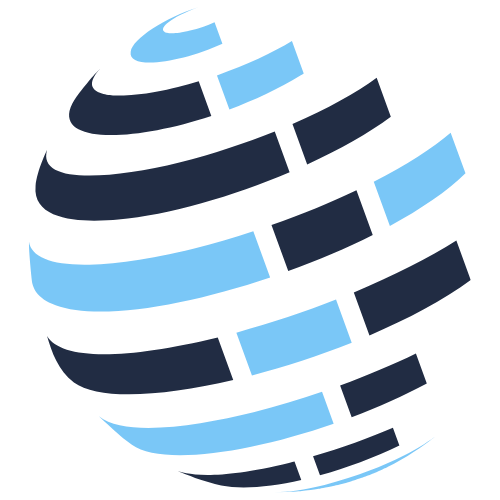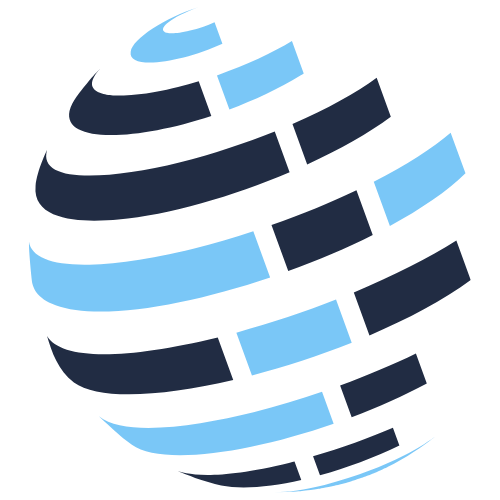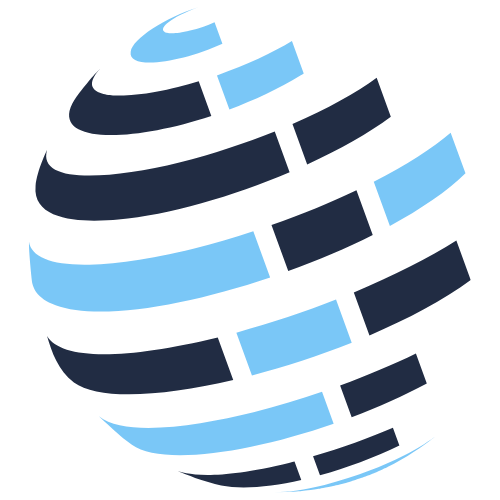 Outstanding audio quality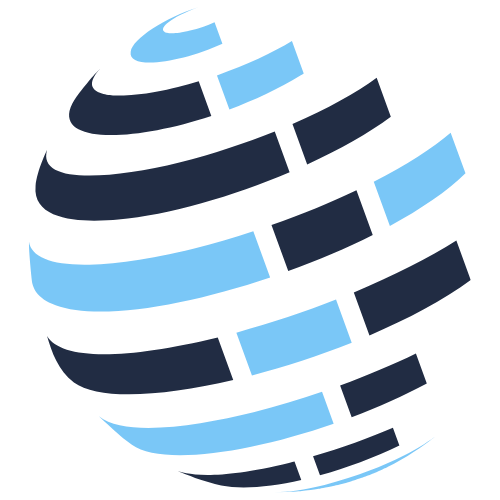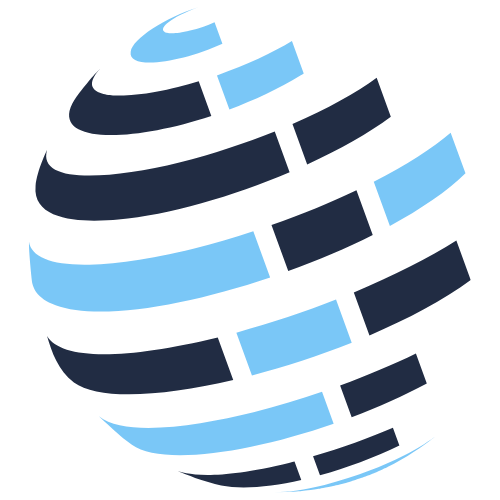 The Plantronics CS540 wireless headset system is Plantronics latest additon to its legendary Plantronics CS series wireless family. The CS540 sets a standard among wireless headsets of its class. Plantronics CS540 features a headset design, streamlined base and improved performance, all with the same dependability for wireless productivity. Plantronics CS540 features a headset that weights only 21 grams, providing up to 100 meters of wireless communication range and a battery that last up to 7 hours of talk time.
CS540 also provide advanced wideband audio using CAT-iq technology for clear conversations. Like the previous best selling Plantronics CS55, the CS540 features a noise canceling mic, DECT 6.0 (1.9Ghz) frequency, and a convertible headset (3 styles). A feature of the CS540 is an adaptive power system that optimizes it for the perfect balance between range and talk time, and the ability to conference up to three additional CS540 headsets and allow co-workers to join calls quickly and easily. This headset is packaged together with the Plantronics HL10 remote handset lifter. Allowing remote answering of your CS540 wireless headset with a push of a button up to 100 meters away from your phone.
Use with Electronic Hookswitch (EHS) Cable or Handset Lifter to remotely answer/end calls (sold separately).
Product Specifications: Plantronics CS500 Series Specifications
Compatible With: Desk Phones